"Back on Tumblr and I am loving the #Android app."
3 tags
3 tags
4 tags
4 tags
2 tags
Kris Colvin: Today, my little world changed. →
kriscolvin: I have a lot of friends in the social media "industry" for want of a better word. Guru's, experts, speakers, creators, leaders… some better friends than others. Some I have met, many I have not yet met in person, given they are not near Kansas City and life has conspired to mainly keep me here the…
8 tags
"With those, you can can tell students about meetings or places on campus,"..."
– New to campus? Duke University has an app for that (via frenkel)
1 tag
4 tags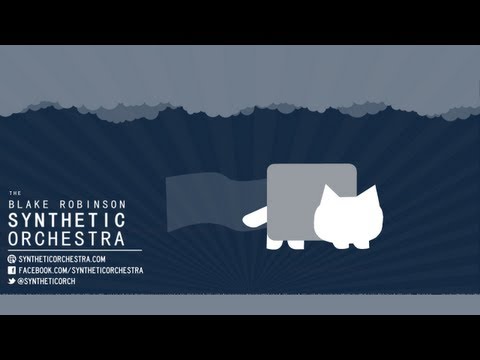 Tumblr Engineering: Introducing Tumblr's New API →
inky: engineering: Welcome to the Tumblr API, v2! Want to know what's changed and why? Read on. Just want to dive in? Head on over to the API documentation, sign up for a key, and get hacking! This looks pret-ty sweet.
2 tags
4 tags
3 tags
5 tags
"Social media has so broadly changed the landscape of business travel in just the..."
– Navigating the World With Social Media - NYTimes.com (via naveen)
4 tags
"Can't we have a Real stock exchange for people like @EmpireAve?..."
– Mr. Shri
6 tags
The Current State of Social Networks
radstake:
"whether you are at a small start up or a large organization, whether you are a..."
– Why We Need Storytellers at the Heart of Product Development | UX Magazine (via betashop)
3 tags
3 tags
3 tags
3 tags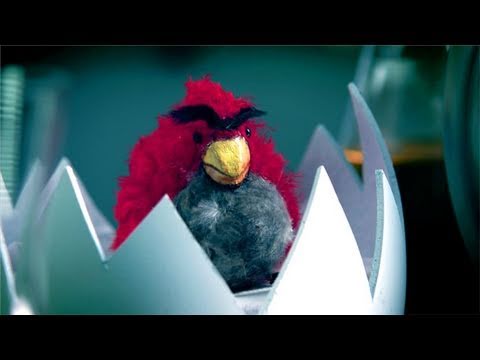 Social Networks Will Change Product Innovation... →
Found this post  interesting in that it deals with social media and networks from the perspective of how they impact the production technologies and flows of firms that might not traditionally have an interest in the social economy.  Typically, these discussions center on "user-driven innovation" and "crowdsourcing," whereas  Mr. Haigu's observations and research take on a more traditional...
4 tags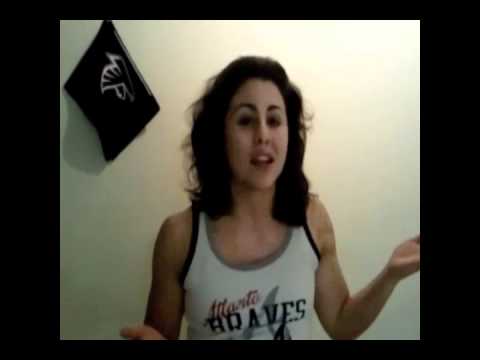 "It will be interesting to see Memorable FB Status updates from ones Ex....."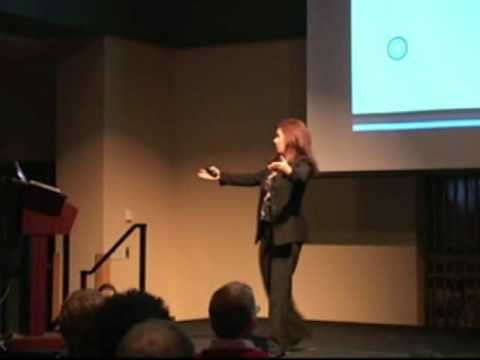 4 tags
FOMO and Social Media →
inkv: I've been watching Twitter and Ditto feeds of people at SxSW, and, from a distance, I get a distinct sense of the social anxiety and FOMO that's going on there. "FOMO" stands for "fear of missing out" and it's what happens everywhere on a typical Saturday night, when you're trying to…
1 tag
3 tags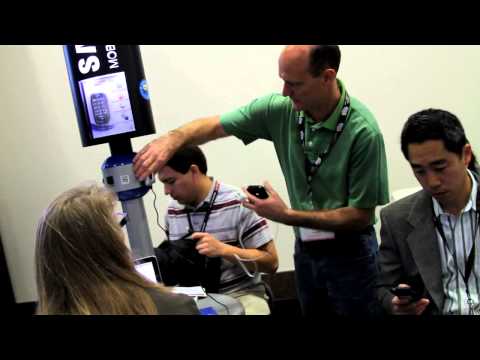 3 tags